Flexor digitorum muscle :-
muscle details :-
it is so called because it is accessory to the fexor digitorum longus .
Origin :-
it arises by two heads .
-medial head is large and fleshy ; it arise from ahe medial concave sueface of the calcaneum and from its medial tubercle .
– lateral head is smaller and tendinous ; it arises from the calcaneum in front of the lateral tubercal and from the long plantar ligament . the two heads unite at an acute angle .
Insertion :-
the muscle fibres are inserted into the tendon of the flexor digitorum longus .
Nerve supply :-
main trunk of lateral plantar nerve .
Action :-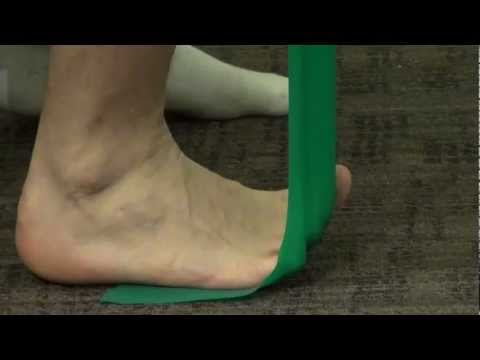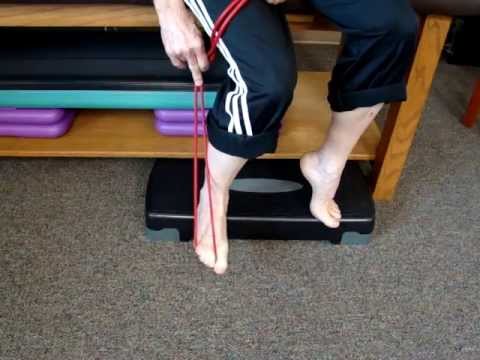 straightens the pull of the long flexor tendons .
– flexes the toes through the long tendons .