Levator scapulae muscle :-
Muscle details :-
Levator scapulae muscle. The levator scapulae muscle is a long muscle of the shoulder girdle. It is situated at the back and the side of the neck, and as its name suggests – its main function is to lift the scapula. The position of the muscle defines its supportive role to the vertebral column.
Origin :-
Posterior tubercles of the transverse processes of C1 to C4 .
Insertion :-
Superior part of the medial border of the scapula .
Nerve supply :-
Dorsal scapular nerve .
Action :-
Elevation of the scapula .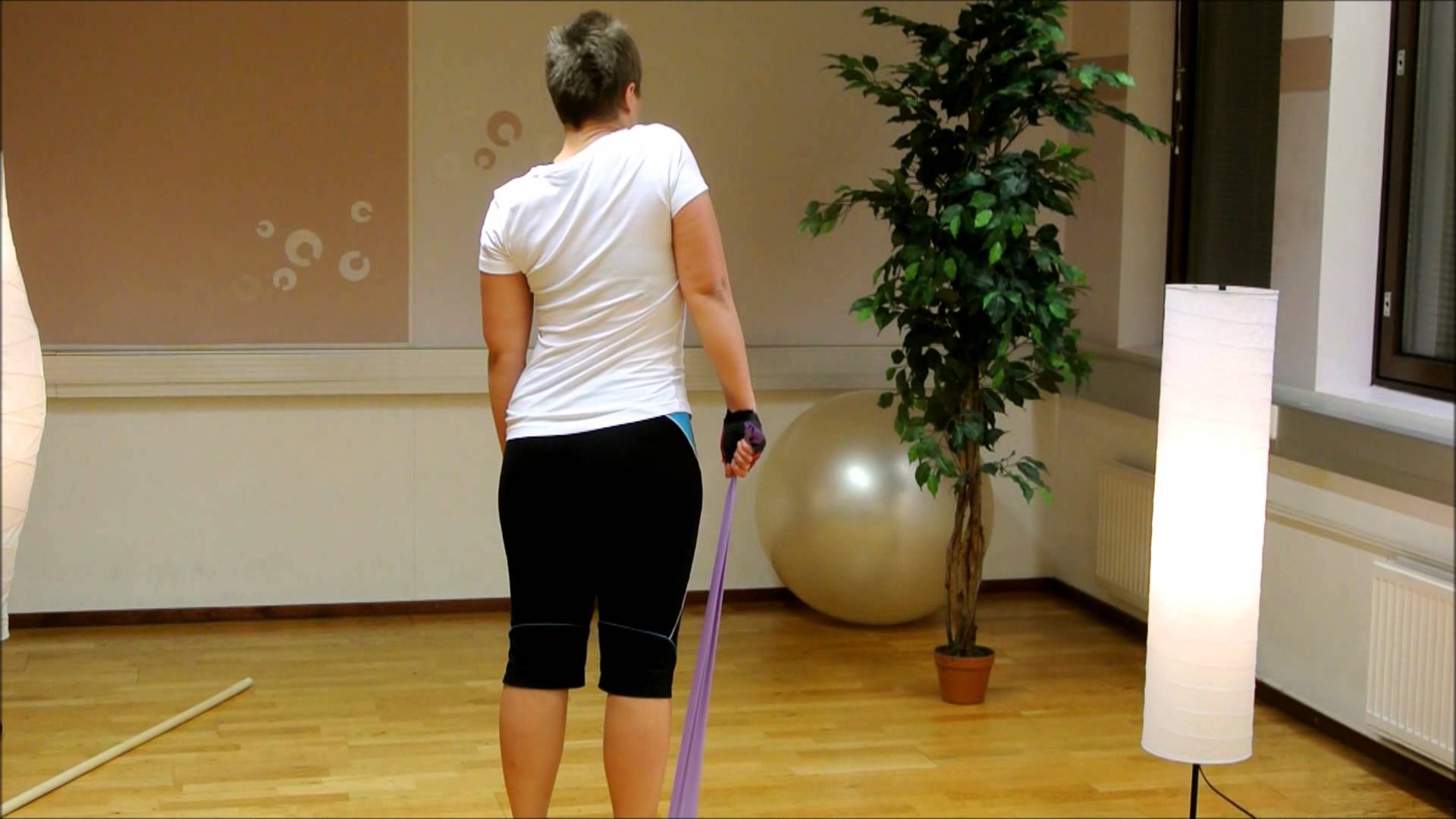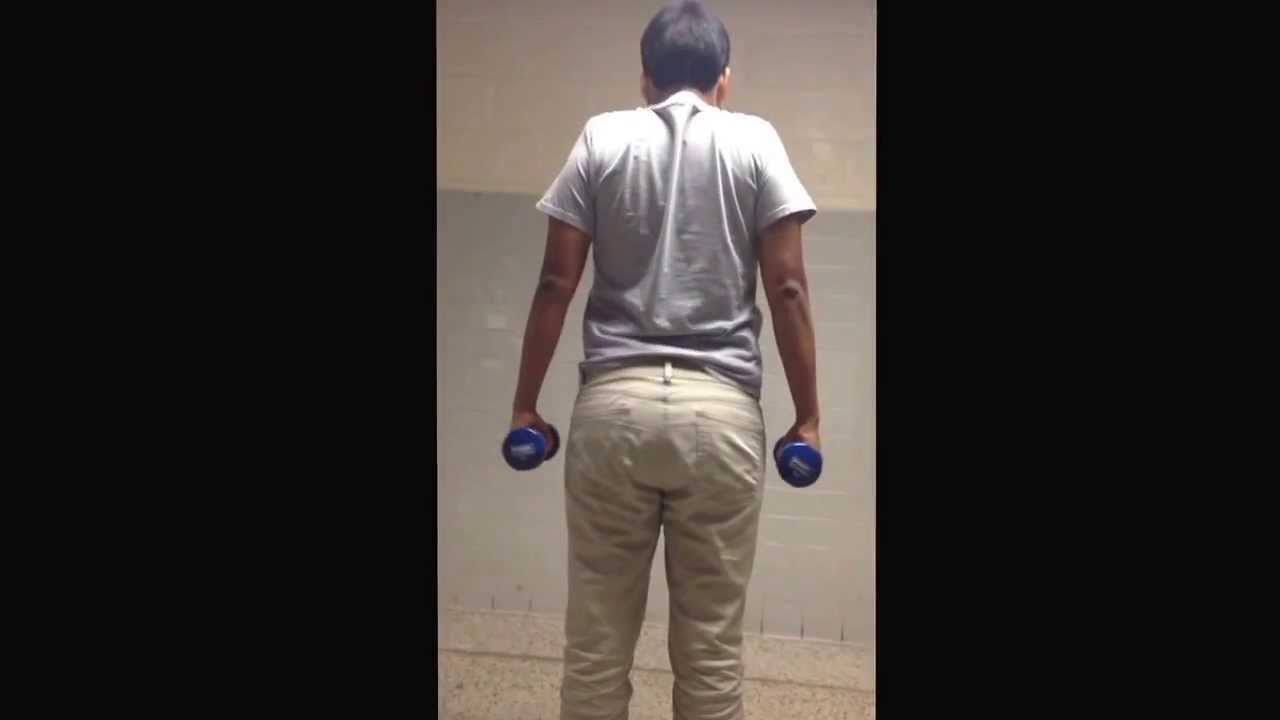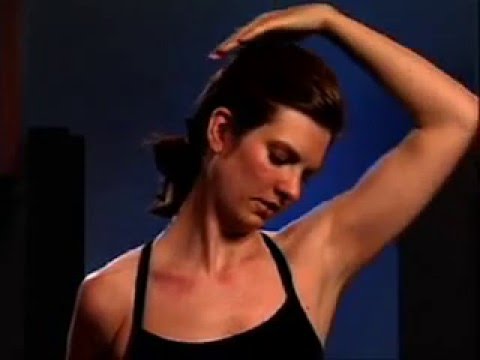 deformity :-    
in sprengel deformity related levator scapulae muscle .