Semispinalis muscles :-
Muscle details :-
a group of three muscles belonging to the transversospinales. These are the semispinalis capitis, the semispinalis cervicis and the semispinalis thoracis.
Origin :-
articular processes of C4-C6; transverse processes of C7 and T1-T7 .
Insertion :-
occipital bone between the superior and inferior nuchal lines .
Nerve supply :-
greater occipital nerve .
Action :-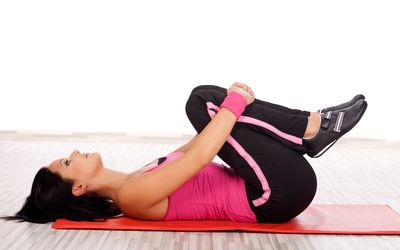 Extension of the head .