Quadratus lumborum muscle :-
Muscle details :-
a muscle of the posterior abdominal wall. It is the deepest abdominal muscle and commonly referred to as a back muscle. It is irregular and quadrilateral in shape and broader below than above.
Origin :-
Posterior border of iliac crest .
Insertion :-
Inferior border of 12th rib and L1-L4 .

Nerve :-
The twelfth thoracic and first through fourth ventral rami of lumbar nerves (T12, L1-L4).
Actions :-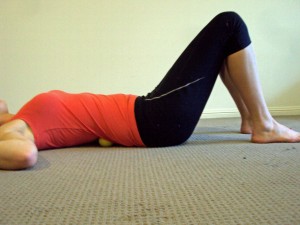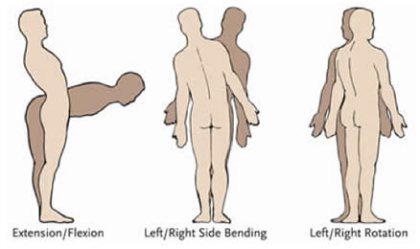 Alone(unilateral), lateral flexion of vertebral column; Together (bilateral), depression of thoracic rib cage .
Symptom :-
Lower back pain is often described as a deep aching pain.Walking, standing, and rolling over in bed may aggravate the pain .
Sharp pain may also be felt when sneezing or coughing. Quadratus lumborum pain can even interfere with doing everyday activities, such as walking and sitting.
Quadratus lumborum pain may also be chronic, which means it is long-lasting. Long-term pain often interferes with a person's quality of life and well-being as well as affecting them physically.