External Oblique muscles :-
Muscle details :-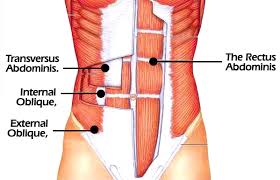 is the largest and the most superficial (outermost) of the three flat muscles of the lateral anterior abdomen.
Origin :-
Ribs 5-12 .
Insertion :-
Xiphoid Process, Outer Lip of the Iliac crest, Pubic Crest, Pubic tubercle, Linea alba, Inguinal Ligament, Anterior Superior Iliac Spine (ASIS).
Nerve :-
Thoracoabdominal nerves (T7-11) and Subcostal nerve (T12).
Actions :-
Flexion of the torso and Contralateral rotation of torso . internal oblique muscle
Function :-

Besides twisting the trunk of the body, the external oblique muscles are also responsible for movement of the spine. Movements involving the spine include:
Pulling the spine forward as the external oblique contracts (crunches or sit-ups)
Stabilizing the core
Moving the spine in any direction
Other functions of the external obliques are:
Pulling the chest downward to compress the abdomen
Supporting the abdominal wall
Assisting with forced expiration in breathing
Bending from side to side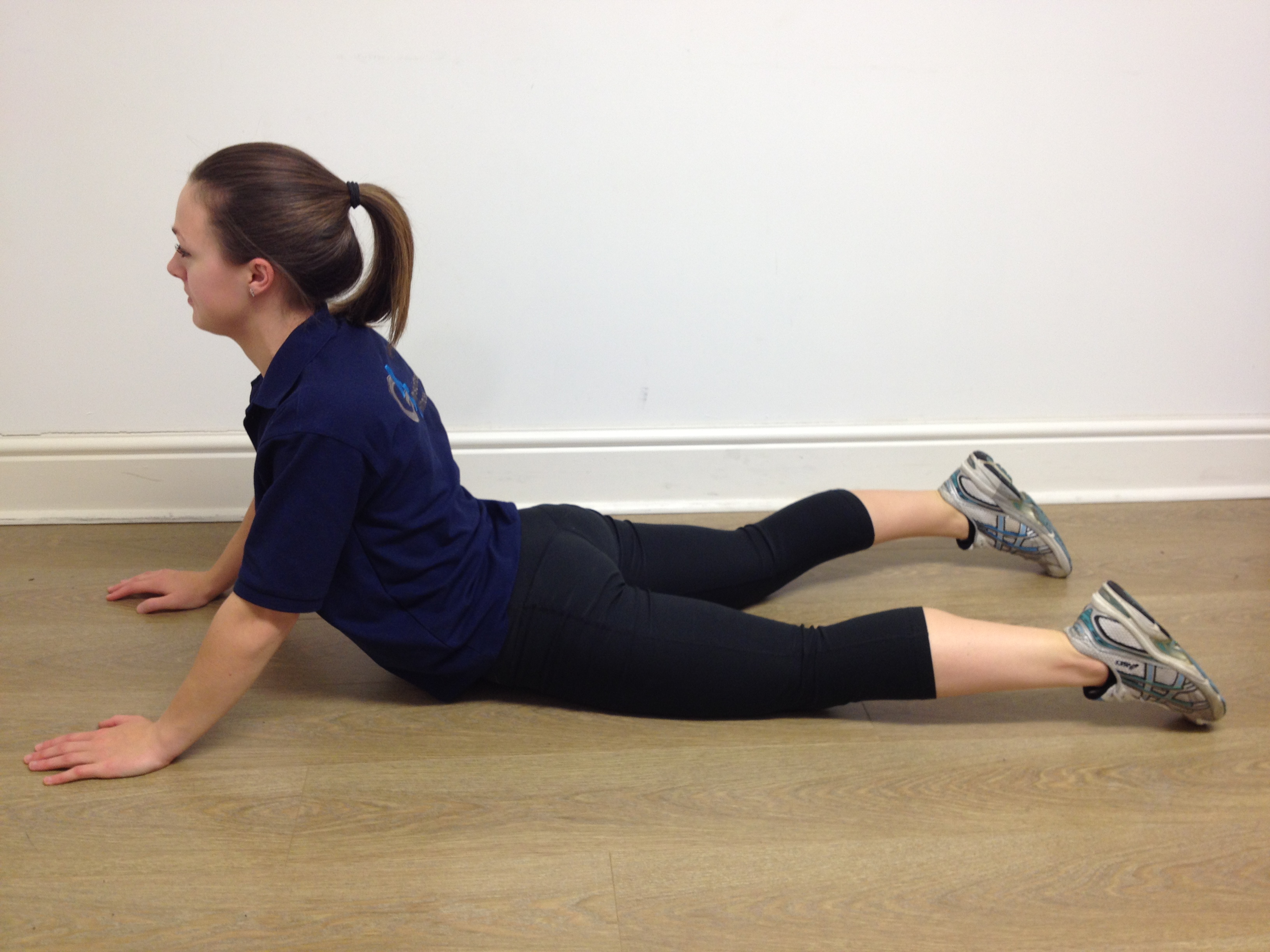 Symptoms :-
Chronic sneezing and coughingSitting in one place for a long timeLifting heavy materials or tools
Shooting pain in the lower chest regionPain in the side of the abdomen when bending or twistingMuscle weaknessSwellingBruisingPain when laughing, sneezing, coughing, or breathing deep .