Supinator muscle :-
Muscle details :- 
the supinator is a broad muscle in the posterior compartment of the forearm, curved around the upper third of the radius. Its function is to supinate the forearm .
Origin :-
lateral epicondyle of humerus , annualar ligament of superior radioulnar joint .
Insertion :-
neck and shaft of upper 1\3rd of radius .
Nerve supply :-
deep branch of radial nerve .
Action :-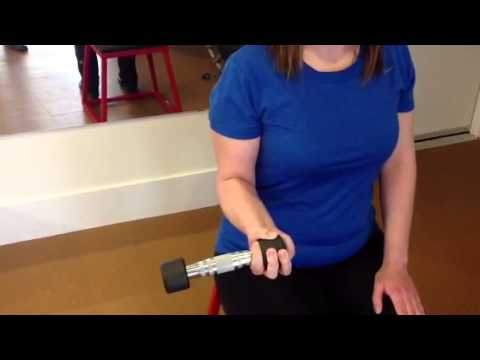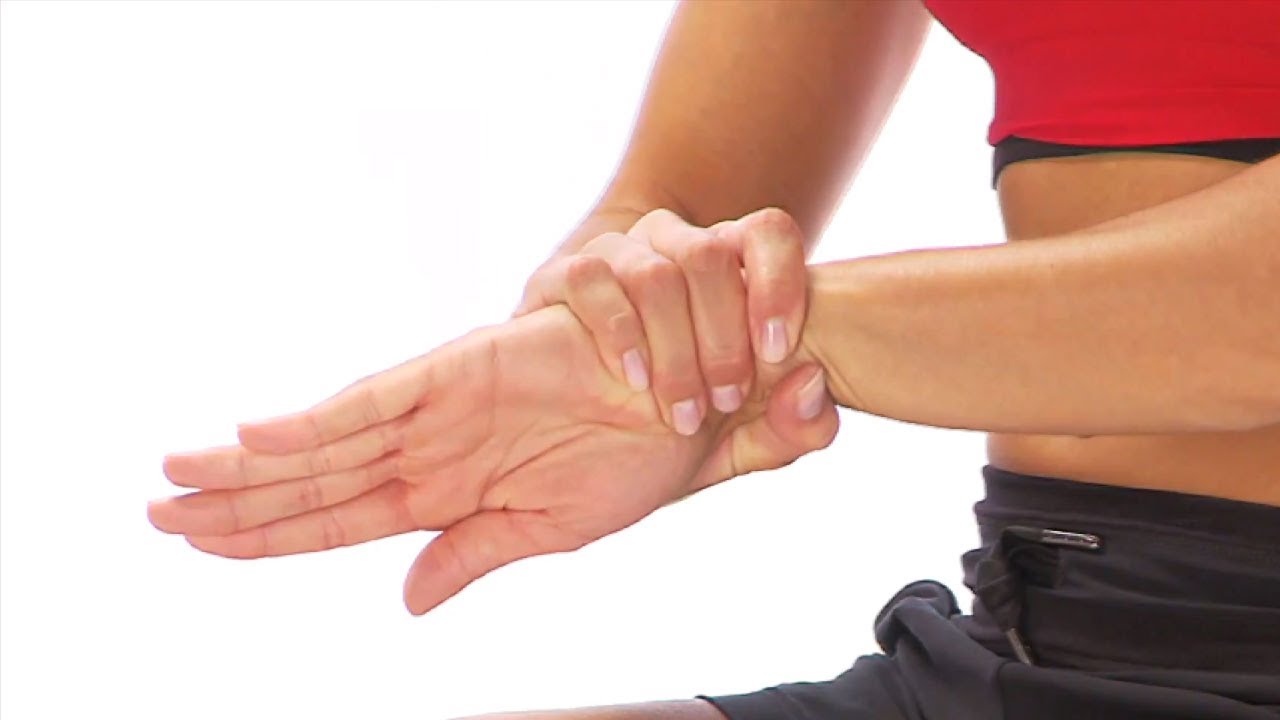 supination of forearm when elbow is extended .